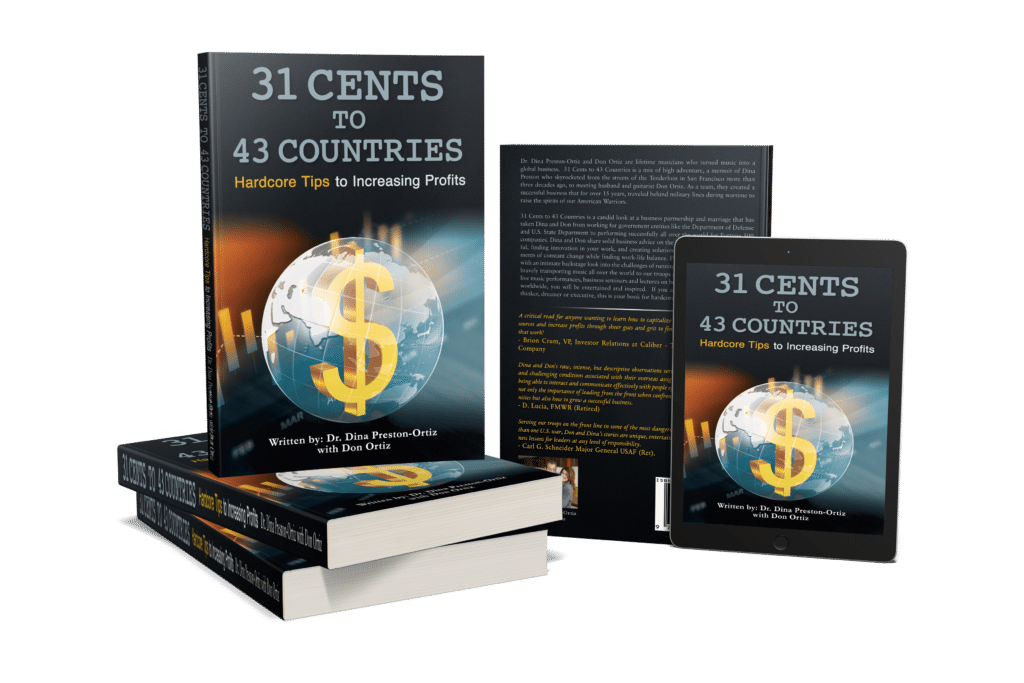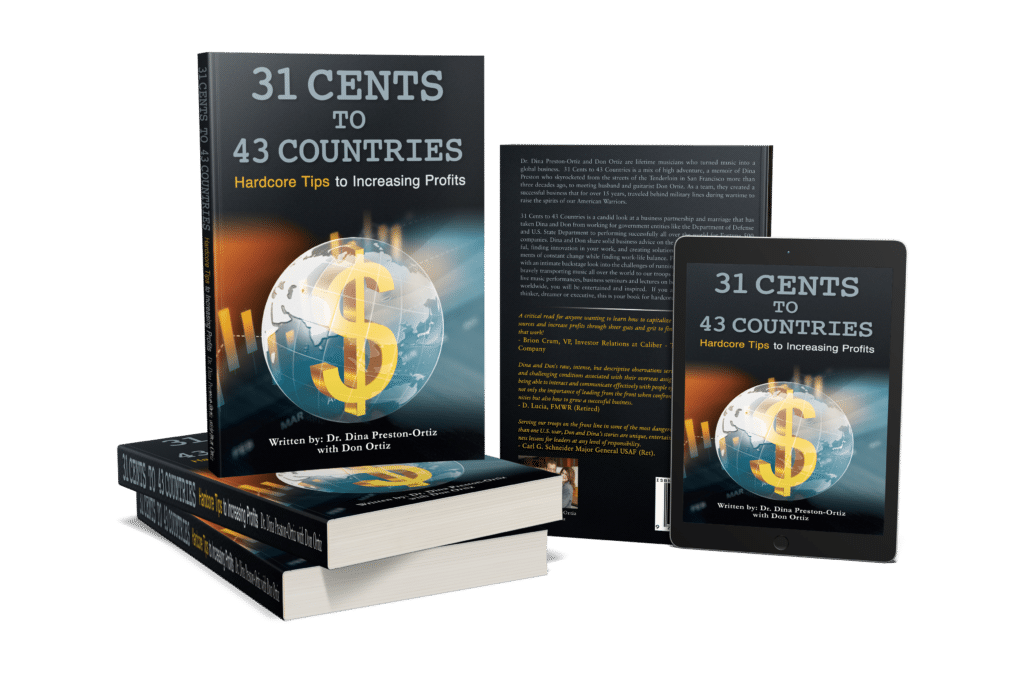 "A critical read for anyone wanting to learn how to capitalize on the unknown, optimize resources and increase profits through sheer guts and grit to find innovative business solutions that work!" – Brion Crum-VP, Investor Relations at Caliber, The Wealth Development Company.
Our
Publications
Published Books
Preston-Ortiz, D. (2010). The effects of trust in virtual strategic-alliance performance outcomes. University of Phoenix). ProQuest Dissertations and Thesis, 200.
Preston-Ortiz, D. (2011). The effects of trust-and leadership-based practices in virtual alliance outcomes. Journal of Psychological Issues in Organizational Culture, 2(2).
Preston-Ortiz, D. (2019, October). 31 Cents to 43 Countries. Hardcore Tips to Increasing Profits. DEO Publishing.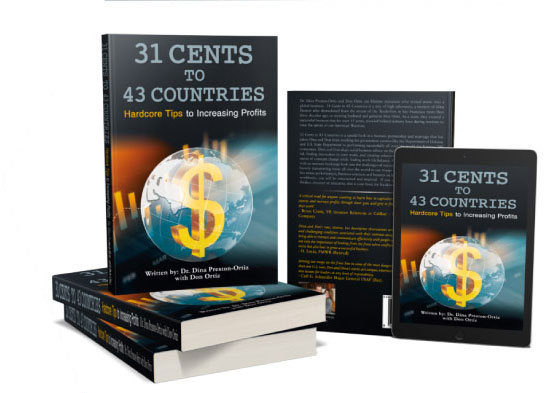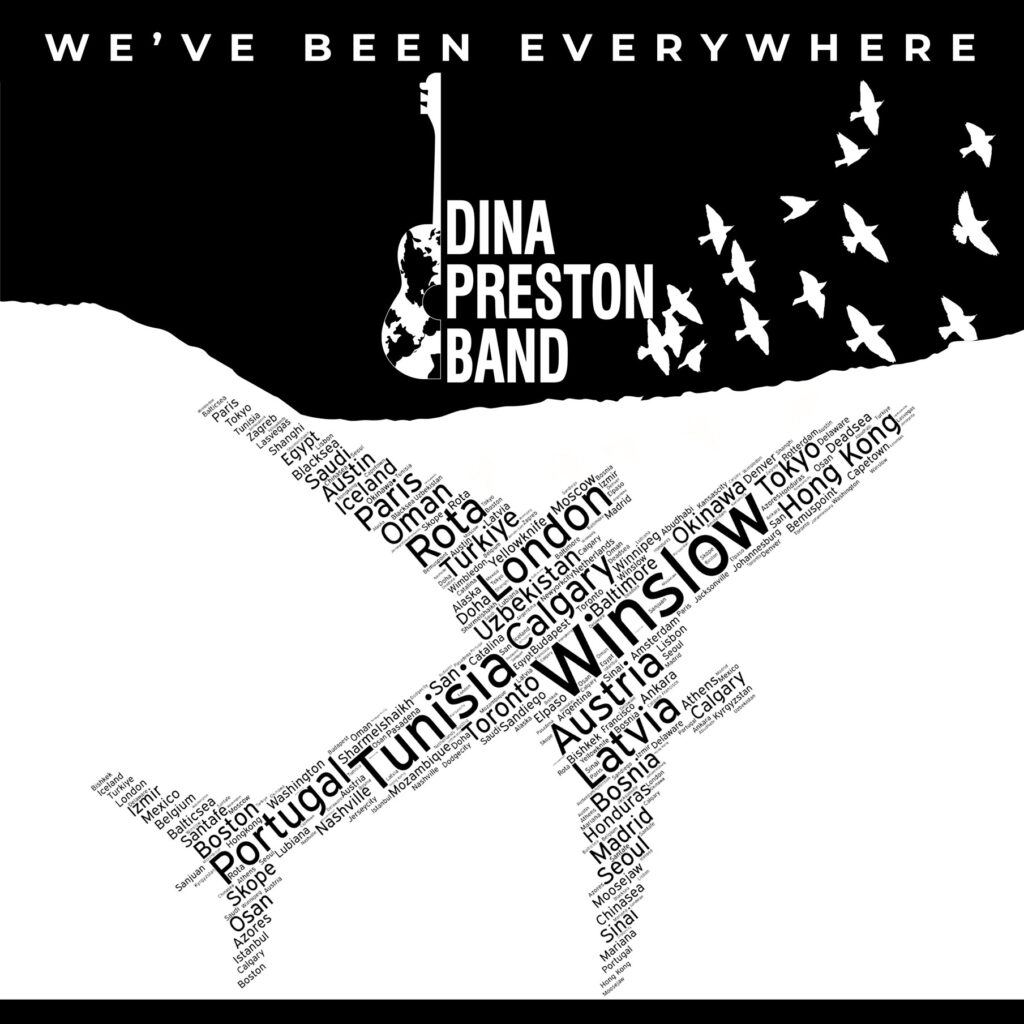 "LITERALLY one of the best, most hit single pack album I have ever heard IN MY LIFE"- John Regna, Majestic Artist Corporation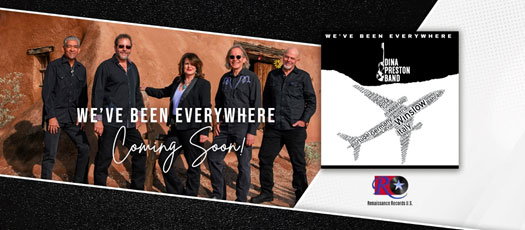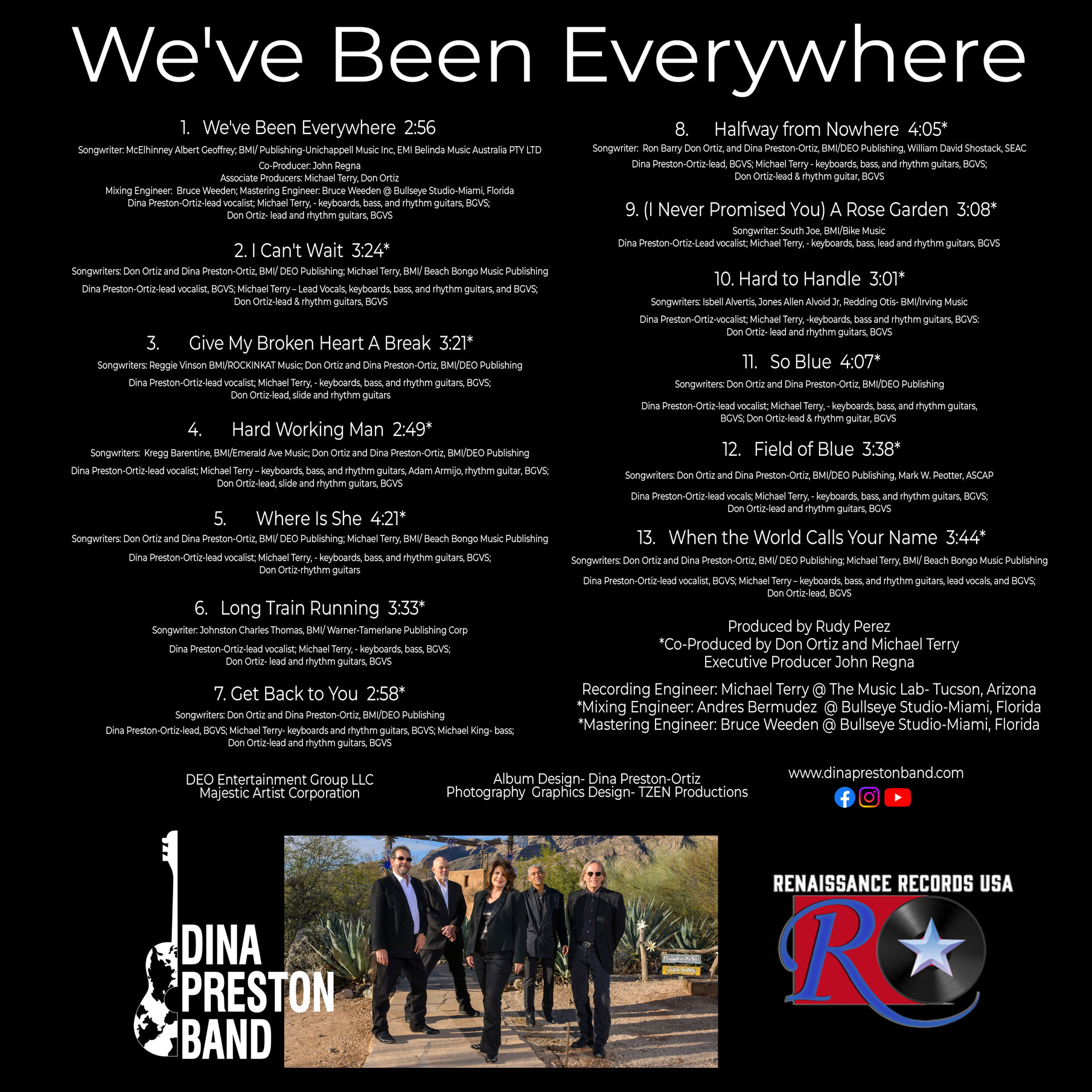 Get Our Favorite Top10 Hardcore Tips for Increasing Profits