Dina Preston Band – A High Energy American Musical Experience for ALL Generations!
Heartfelt thank you for the amazing workshops this week on cultural entrepreneurship.  The creative professionals who tuned in were from at least 8 of Tunisia's 24 governorates which showcases wide interest in the topics you proposed.  I also noticed that everyone came back for the second workshop which is truly rare for us and is nothing but a sure testimony of how insightful and engaging your sessions were.  – N. Hachena, Former Public Engagement Coordinator- U.S. Embassy Tunis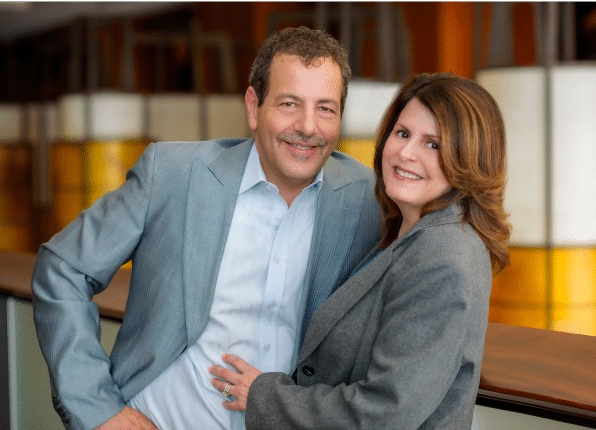 Dina and Don have been key note speaking and conducting business seminar and workshops for various U.S. Embassies internationally on the U.S. State Department's business and Economic Statecraft initiatives.
As a workshop and conference organizer, moderator, speaker, Dr. Dina is a published researcher and maintain strong interest in international  entrepreneurship and business development, supported by extensive international business and government experience.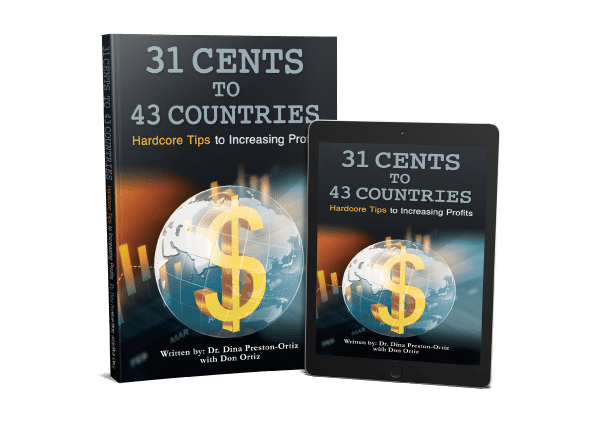 "Serving our troops on the front line in some of the most dangerous places in the world in more than one U.S. war, Don and Dina's stories are unique, entertaining and provide valuable business lessons for leaders at any level of responsibility."
– Carl G. Schneider, Major General USAF (Ret).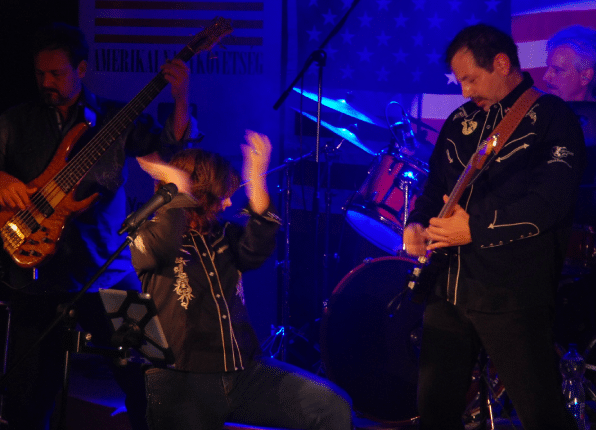 Keynote Speaking + Dina Preston Band Performance Package
Following in their path for the U.S. State Department globally, Dina and Don offer keynotes, and workshops in business that are tailored to their client's conference objectives, followed by a choice of an evening, or Gala performance.